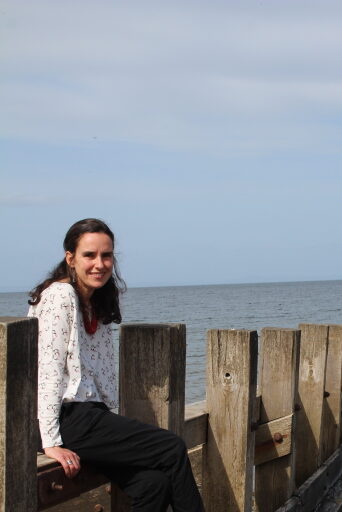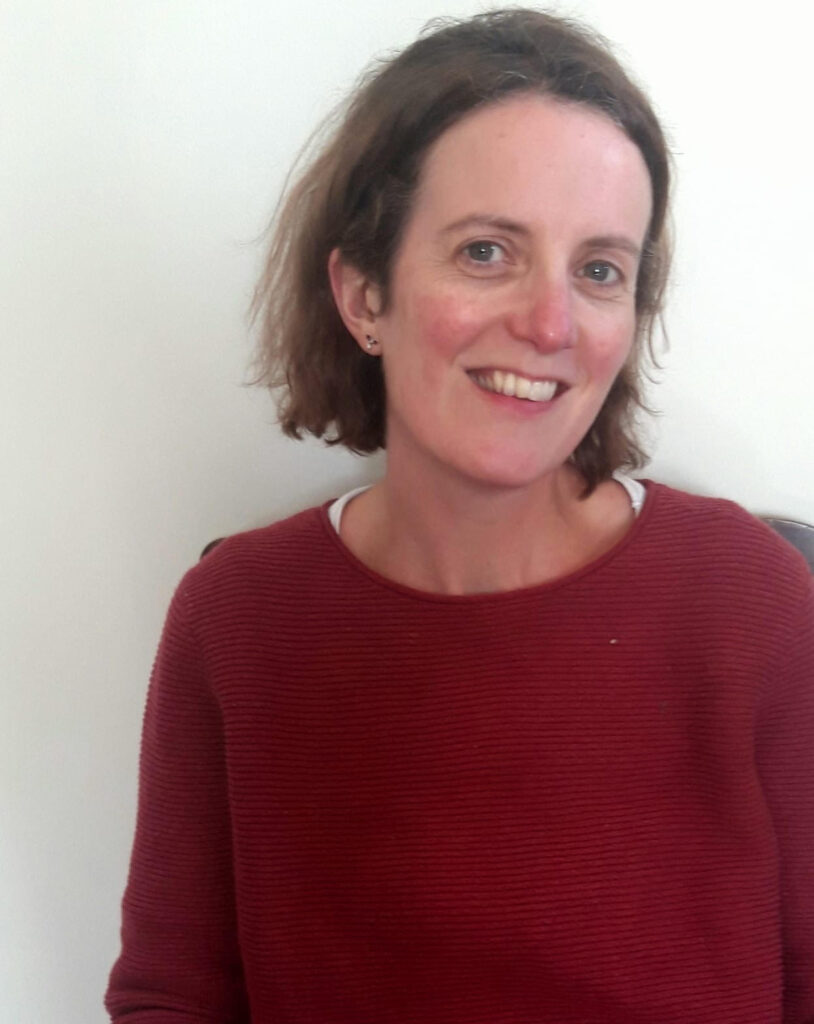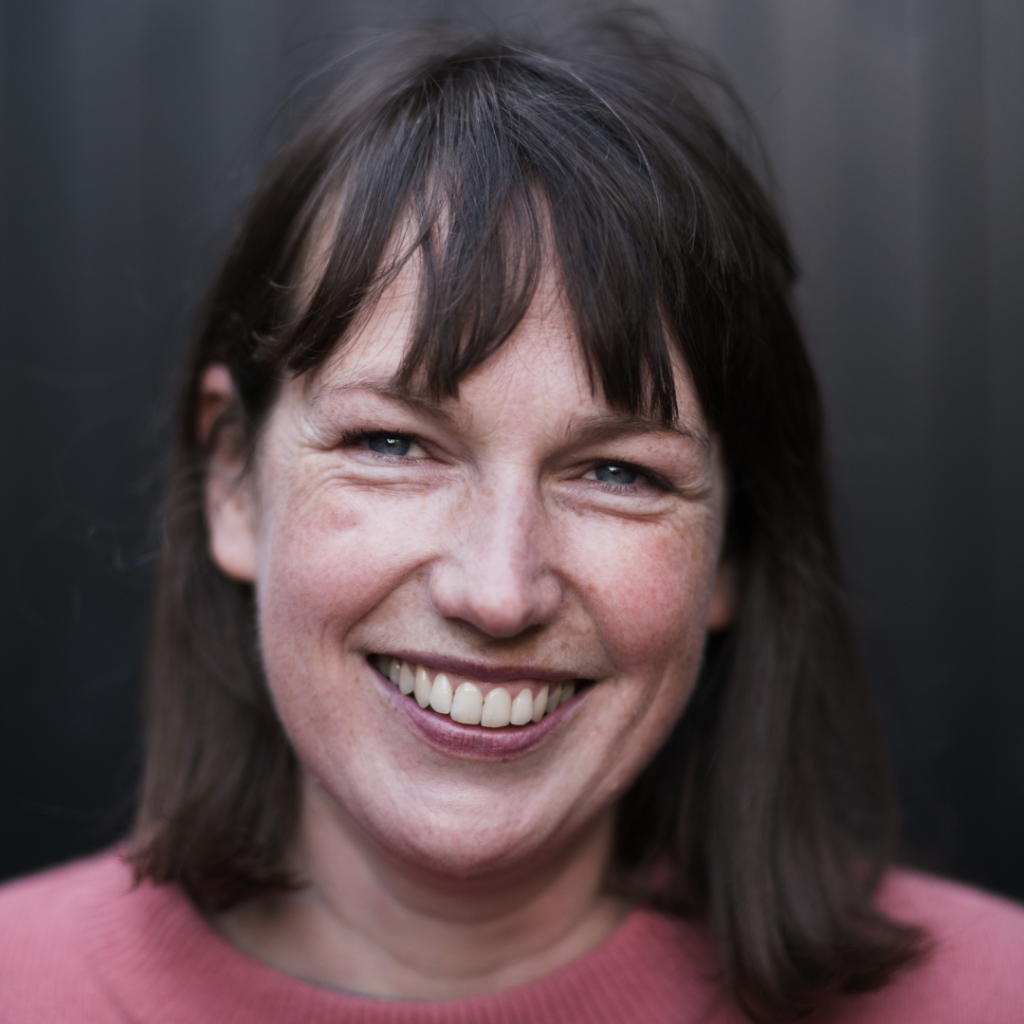 Bridget Campbell
Creating 'Trudy and Me' has enabled me to combine my love of drawing and painting with my back ground in the study of literature and my experience of working as an Occupational Therapist in learning disability and mental health. It has been an amazing project to work on and we hope that the book entertains as well as informs.
Lauren Eliott Lockhart
I am Trudy's mum first of all so I have learned a lot about what it is like to live with disability. I am also a teacher of children with Additional Support Needs in Scotland. I wanted to be part of creating this book in order to widen the audience of people who know about disability and particularly Down's Syndrome.
https://trudyandpatrick.com/
Jo Tennant
Jo Tennant is an award-winning photographer with a passion for capturing the joy of the everyday. Bringing this philosophy to 'Trudy and Me', Jo has captured Trudy and Patrick's special sibling connection and exuberance for life.
Jo lives in Portobello with her family and has founded 20 Photos. 20 Photos takes your hundreds of photos and whittles them down to 20. Jo edits and prints these to make your story into art that you're proud to have on your walls.