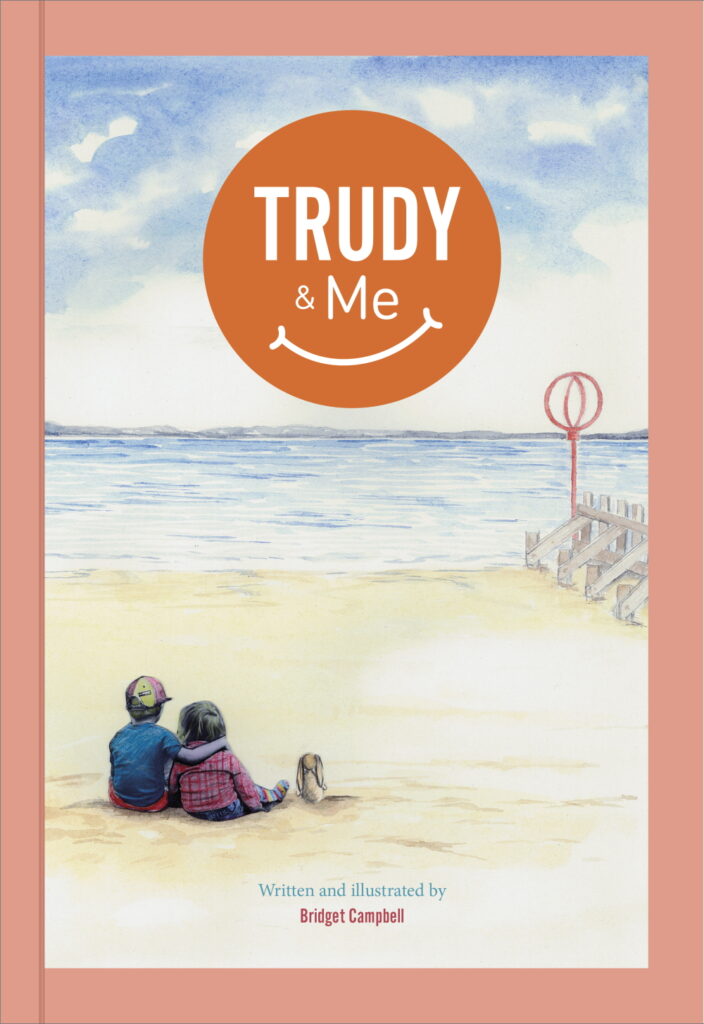 A book about celebrating difference

A collaboration between Bridget Campbell and Lauren Eliott Lockhart
Set in Portobello, Edinburgh, Trudy and Me is a picture book that shares the perspective of Lauren's children Patrick (aged 4) big brother to Trudy (aged 2) who has Down's Syndrome. Written and illustrated in watercolour by Bridget it is a joyful book about siblings and about accepting and celebrating difference.
The idea for the book came about because Lauren and Bridget recognised that children with disabilities are under-represented in picture books and this was something they passionately wanted to change.
By representing equality and diversity, we are giving children with disabilities a powerful message that they belong and have a place in our world. Seeing someone like themselves illustrated in a book is hugely validating and can be life changing. We are also helping those without disabilities recognise that we are all different in our way and that there are many different normalities beyond their own.
---
Trudy and Patrick
Find out more about Trudy and Patrick
Click here to listen to our Porty Podcast about the book:
---